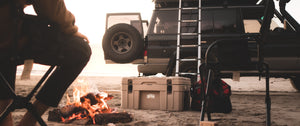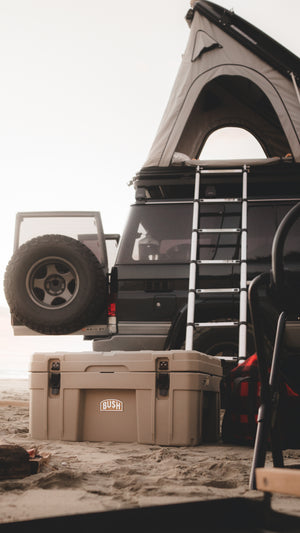 INTRODUCING THE BUSH CRATE STORAGE SYSTEM.
The ultimate storage system. Whether it's storage up top on your rack or inside your rig, our Bush Crate Storage Case System will keep you organised on the road.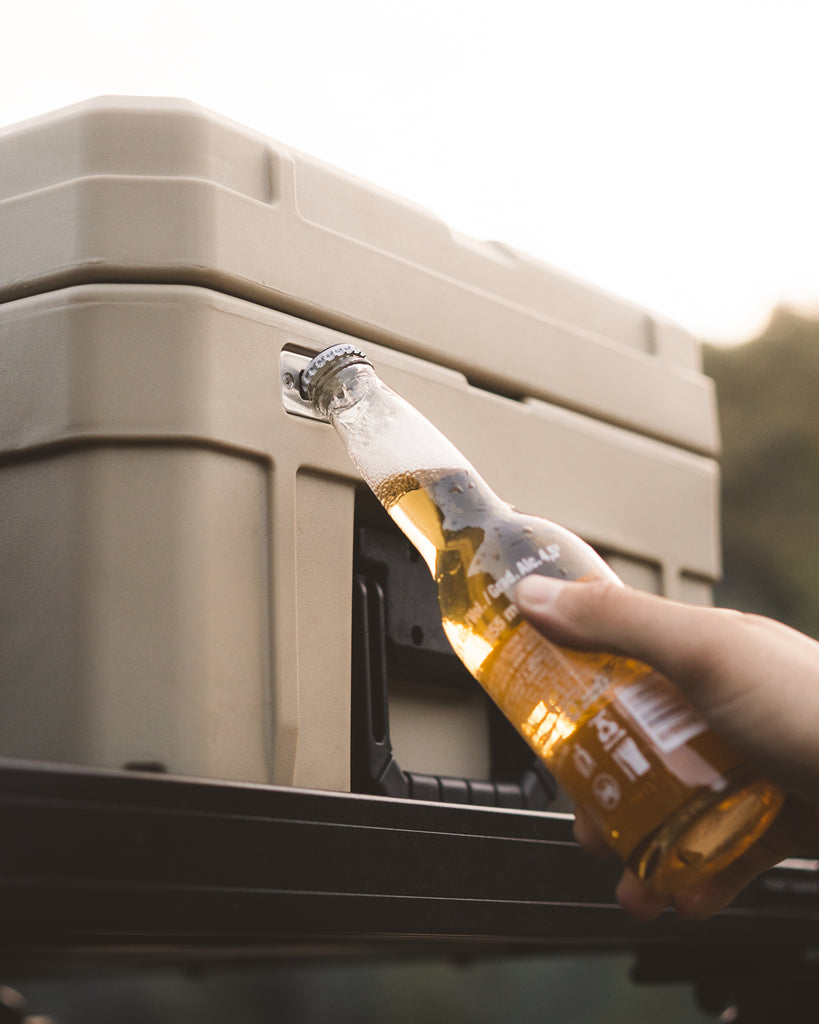 THE DRINKS ARE ON US.
AFTER A LONG STINT AT THE WHEEL, NOTHING'S BETTER THAN TURING UP WITH TO COLD BREW ALONG WITH EVERYTHING YOU NEED.
SHOP NOW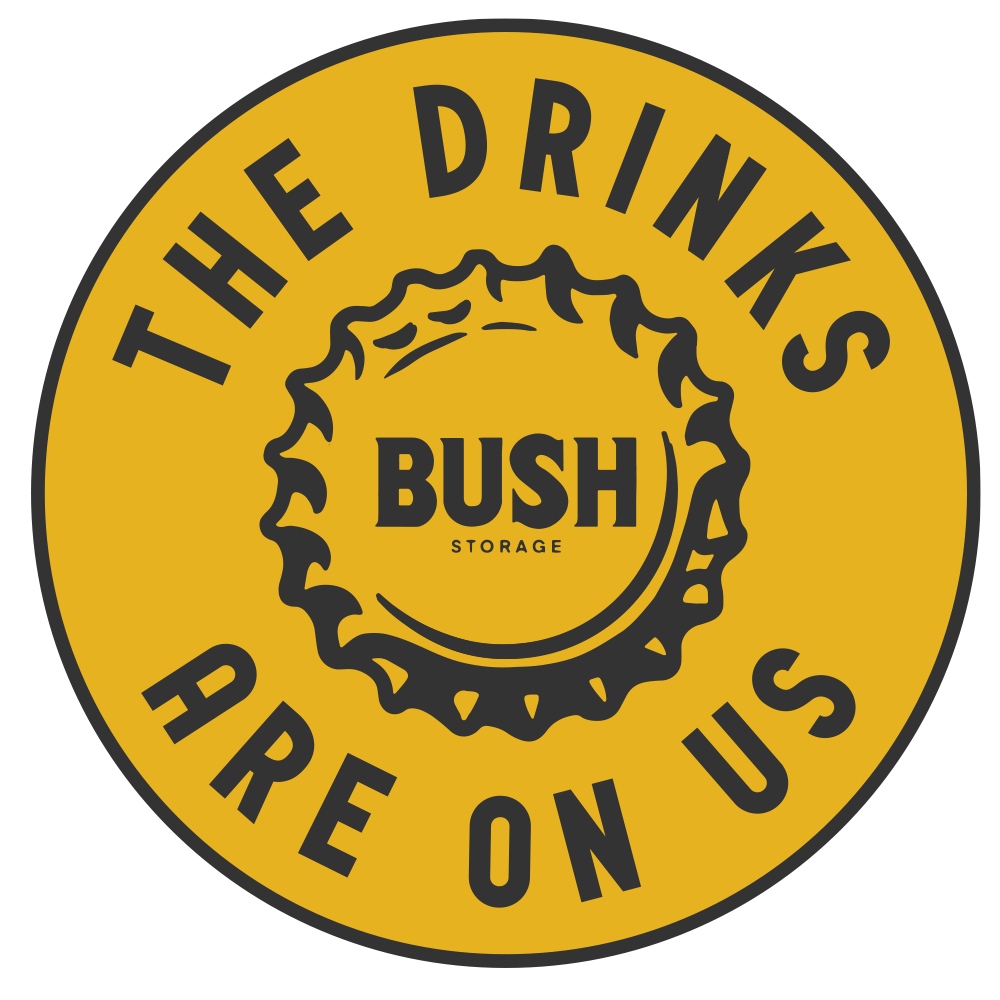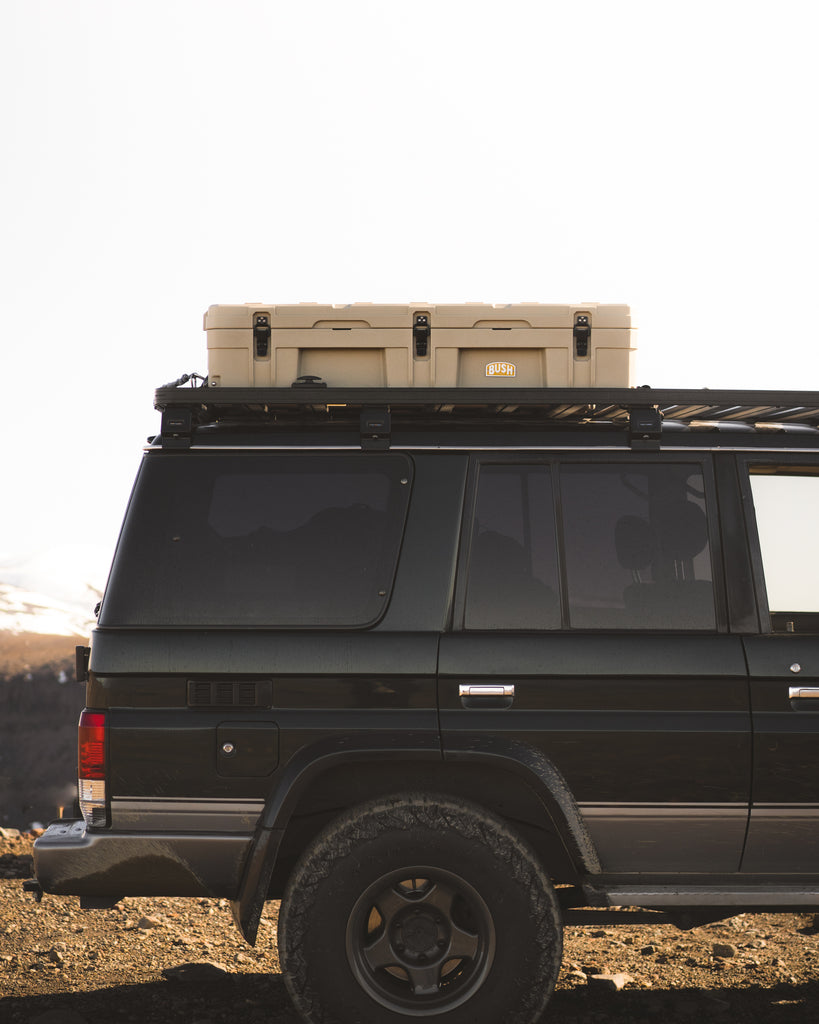 BUSH CRATES
THE ULTIMATE STORAGE SOLUTION.
Fully customizable, weatherproof & impact resistant storage cases for every mission into the wild.
FULL RANGE HERE